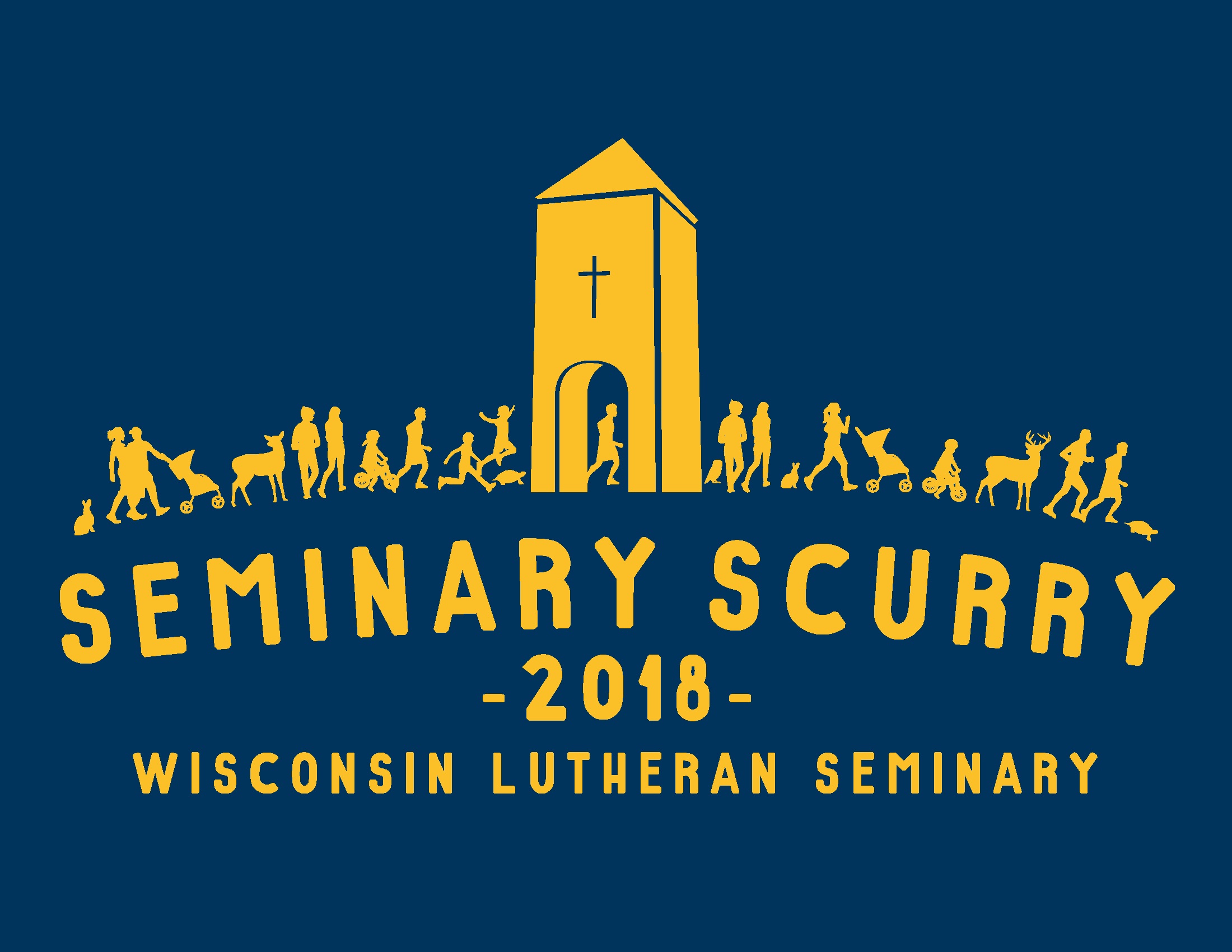 My name is Paul Koester and I am the student recruiter at Wisconsin Lutheran Seminary (many of you have gotten emails from me in the past). Your Seminary and I would like to invite you, the students in your school, and the families in your church to the 3rd annual Seminary Scurry 5k and Kid`s Dash on April 28th! In the time since its introduction, the Seminary Scurry has proved to be a worthwhile recruitment event as the campus is promoted to families and young men in the area. It`s a great way to get people exposed to our beautiful campus. Please come join us for the race, lunch, and a tour of the campus!
I would love for you to be a part of getting as many people as possible on campus for this event. Attached are advertisement materials which I`ll ask you to print out to hang in your schools or churches, or to put into your bulletins on Sunday. If you have any questions, feel free to contact me.
Hope to see you on the 28th. God bless!
Paul Koester
Seminary Student Recruiter
recruiter@wls.wels.net
414-736-7659
...more